The Multi-source and multi-scale Earth Observation and novel machine learning methods for mineral exploration and mine site monitoring (MultiMiner) project develops novel data processing algorithms for efficient utilization of Earth Observation (EO) technologies for mineral exploration and mine site monitoring. MultiMiner unlocks the potential of EO data, including Copernicus, commercial satellites, airborne, drone and in situ data, to support the entire mining life cycle from early and advanced stage mineral exploration to operational, closure and post-closure stages. This is achieved by creating generic, but highly innovative machine learning (ML) solutions which augment and potentially substitute in situ data collected on the ground. The MultiMiner algorithms will be tested in 4 sites: Siilinjarvi (Finland), Hochfilzen (Austria), Chalkidiki (Greece) and Kallyntiri (Greece).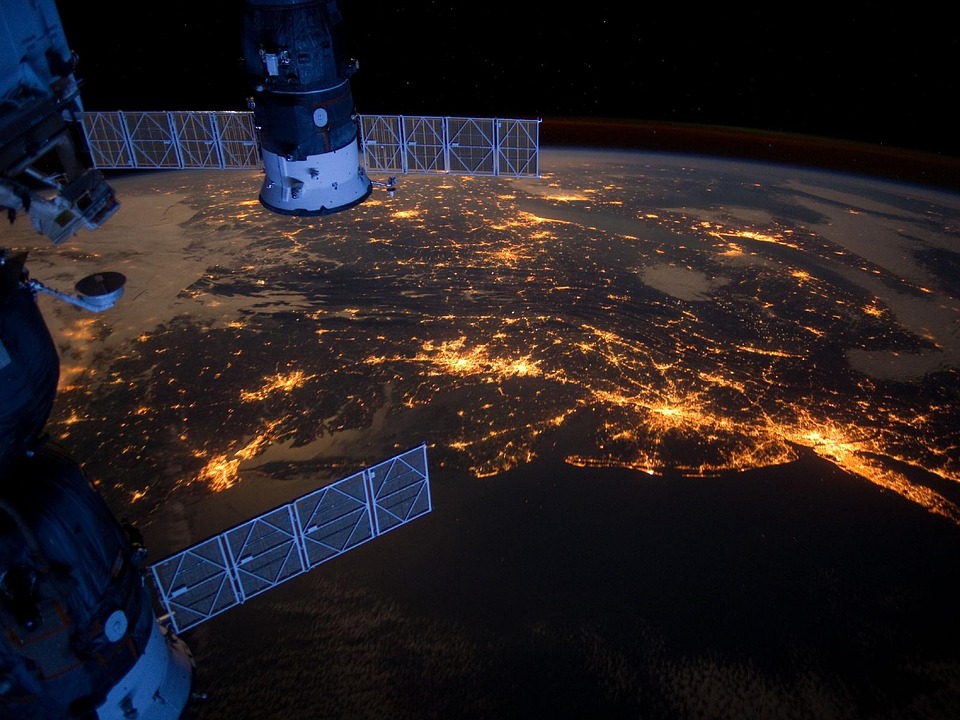 MultiMiner uses Earth Observation data from EU's Earth observation
Copernicus programme, and commercial and European national satellites. Data from COSMO-Skymed, EnMAP, PRISMA, TerraSAR-X, as well as high and low altitude drones all feed into MultiMiner's efforts to improve the safety, environmental impact and cost-efficiency of mineral exploration and mine site monitoring.
MultiMiner will also use in situ data collection methods at test sites. This includes hand specimen sampling for mineralogy and mineral chemistry, spectral measurements of rocks in the field, water sampling, measurements of ground surface moisture, and utilisation of existing data collected by mining partners.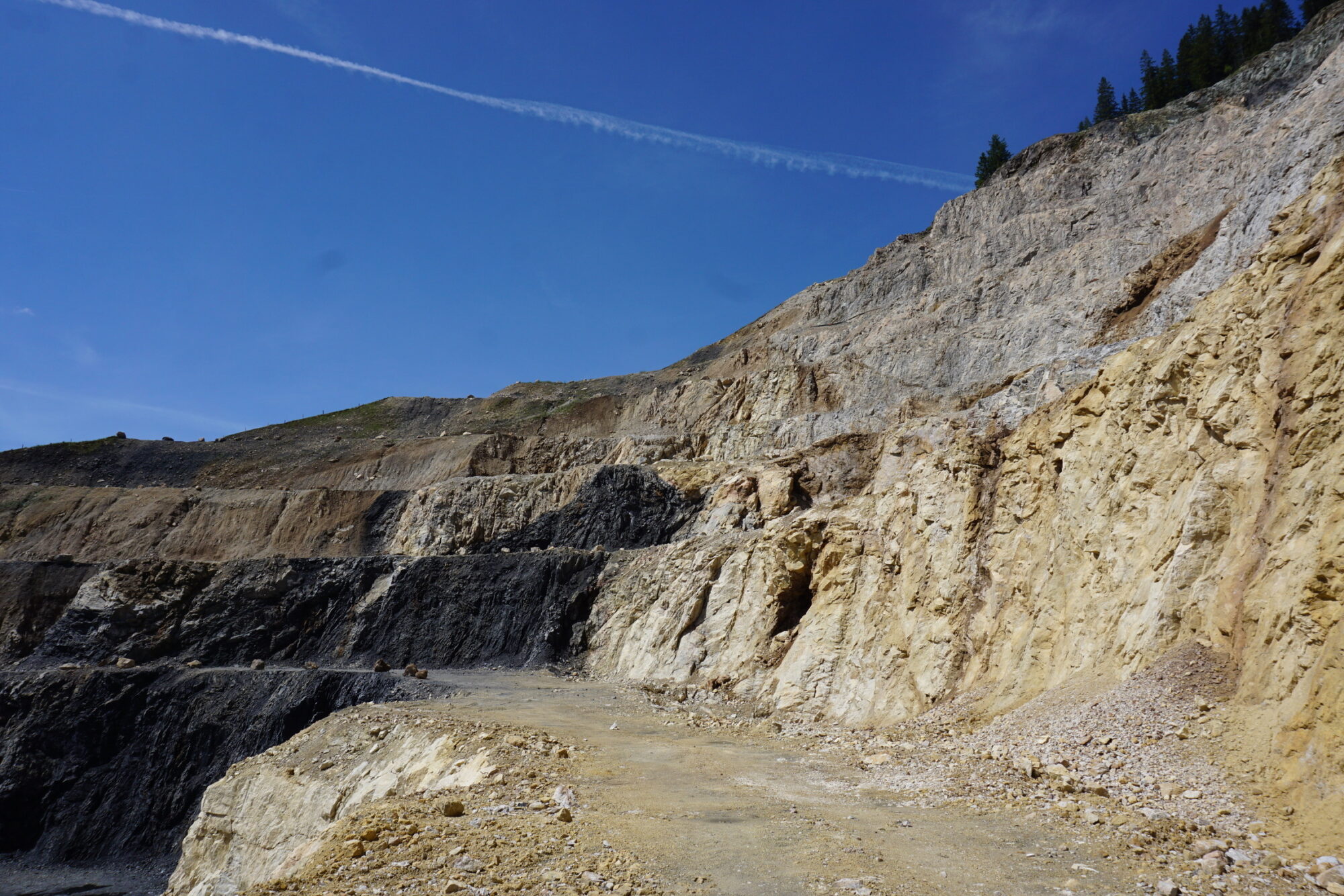 Got questions? We have answers.